Brock Davisson Transcription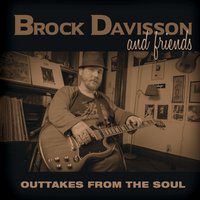 Since we put out a link to Brock Davisson's amazing playing things have been happening quickly for him!
He recently broke into the Billboard Blues chart at #15 which is fantastic news for the whole world of guitarists.
We thought it'd be fun to ask Levi Clay to transcribe a couple of chorus so the rest of us mortals can get an insight into his wonderful style.
For those of you who don't know, Brock Davisson Brock is wheelchair-bound, 4'4" tall and has club foot. He has found his own way to play the guitar due to limited mobility in his wrists from dwarfism, and it will leave you speechless.
He's got great rhythm, tone, chops and feel.
The video of Brock Davisson we posted is here and the transcription can be downloaded  below.
The most important thing to notice is that Brock's playing is all about feel and phrasing. Yes, there are of course faster, face-melting lines, but listen to how each phrase is articulated and made to stand out on it's own.
Check out the transcription below and scroll to the end for a high definition PDF you can download for free!
Brock Davisson Transcription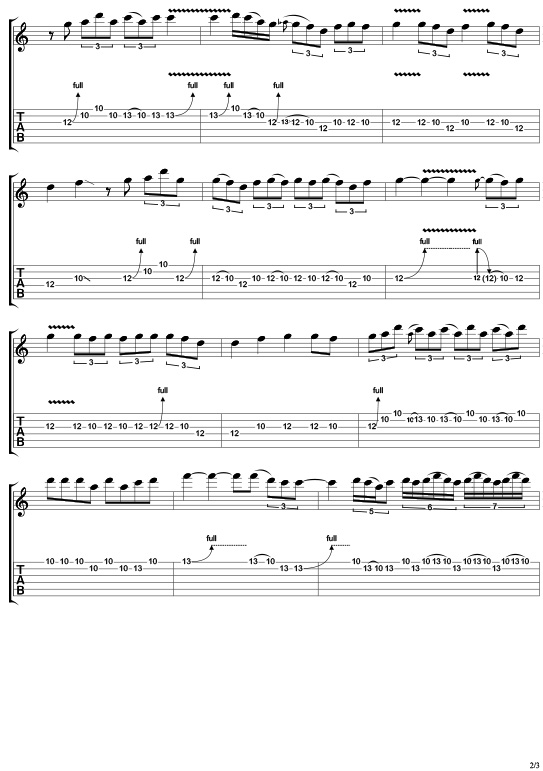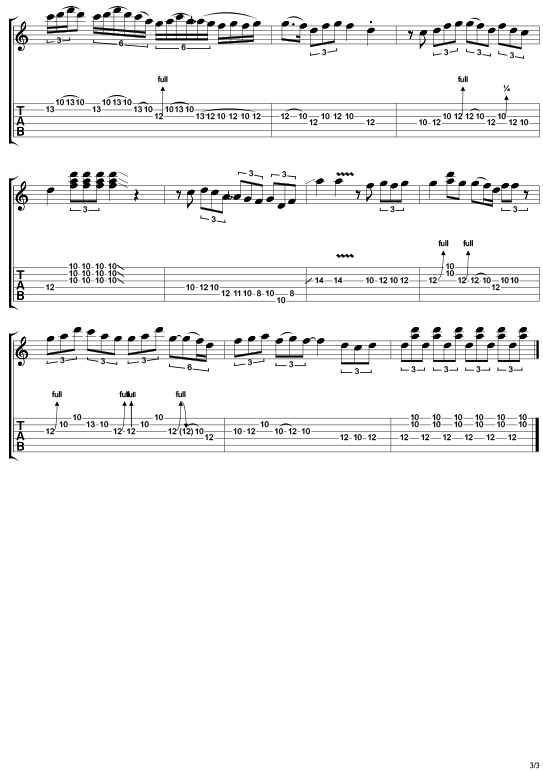 Download the Brock-Davisson transcription by clicking here
Huge thanks once again to Levi Clay for the transcription and congratulations to Brock Davisson on reaching number 15 in the Billboard Blues Chart!
Check out Levi's Facebook page for all your transcription needs. He is literally one of the first 'go to guys' for transcription on the planet.